Heineken - UCL Final

Heineken wanted to celebrate their sponsorship of the UEFA Champions League Final with a party on the day of the event in Lisbon. Our task, come up with a way to disguise the walls of the portable bathrooms.

To commemorate this historic moment, we gave traditional Portuguese Azulejo a modern Heineken twist. We used its illustrative stye and ceramic tile work to depict the ensuing clash. This epic mosaic is made with exactly 1000 handcrafted tiles and measures 700cm x 350cm.

Here's to history in the making...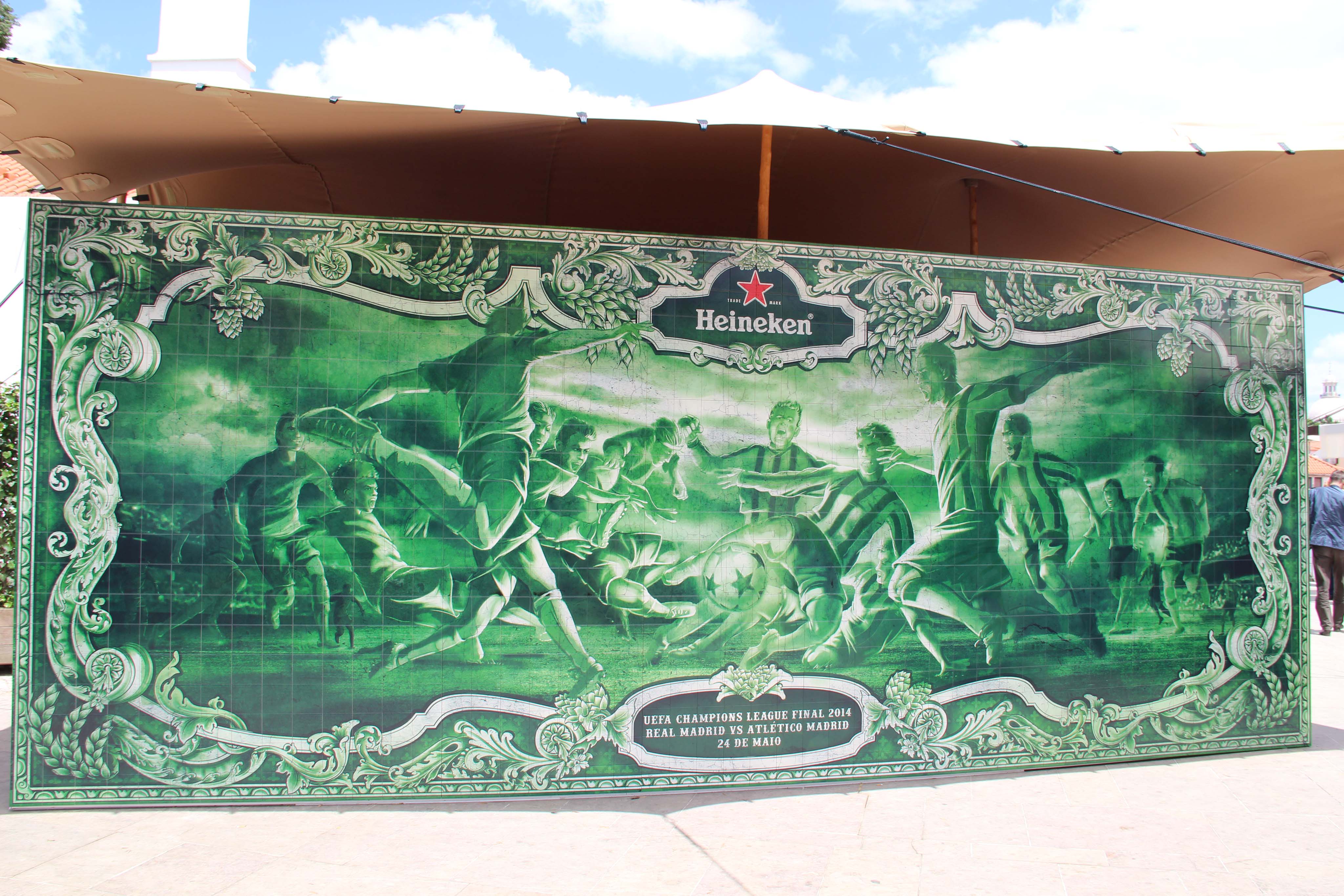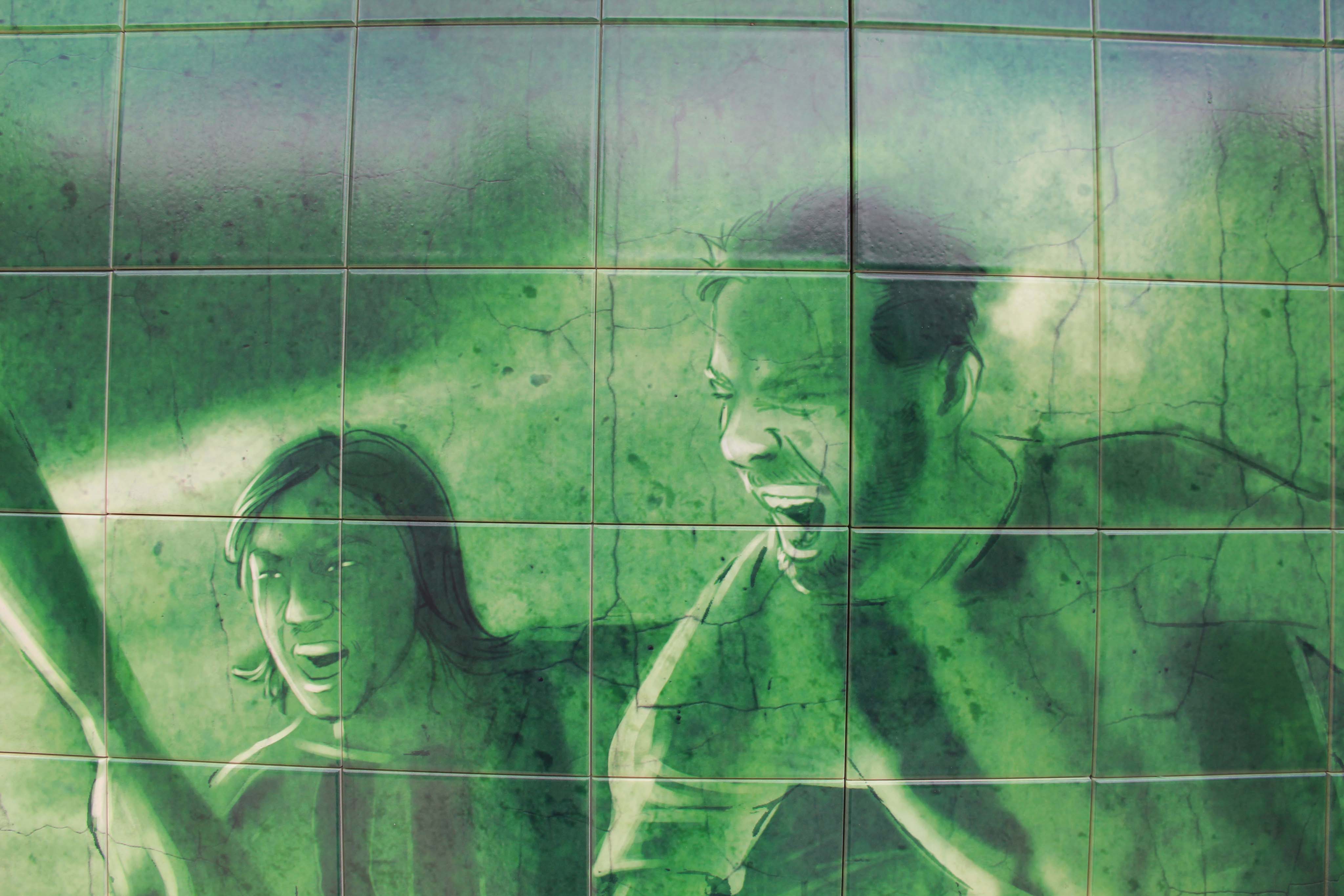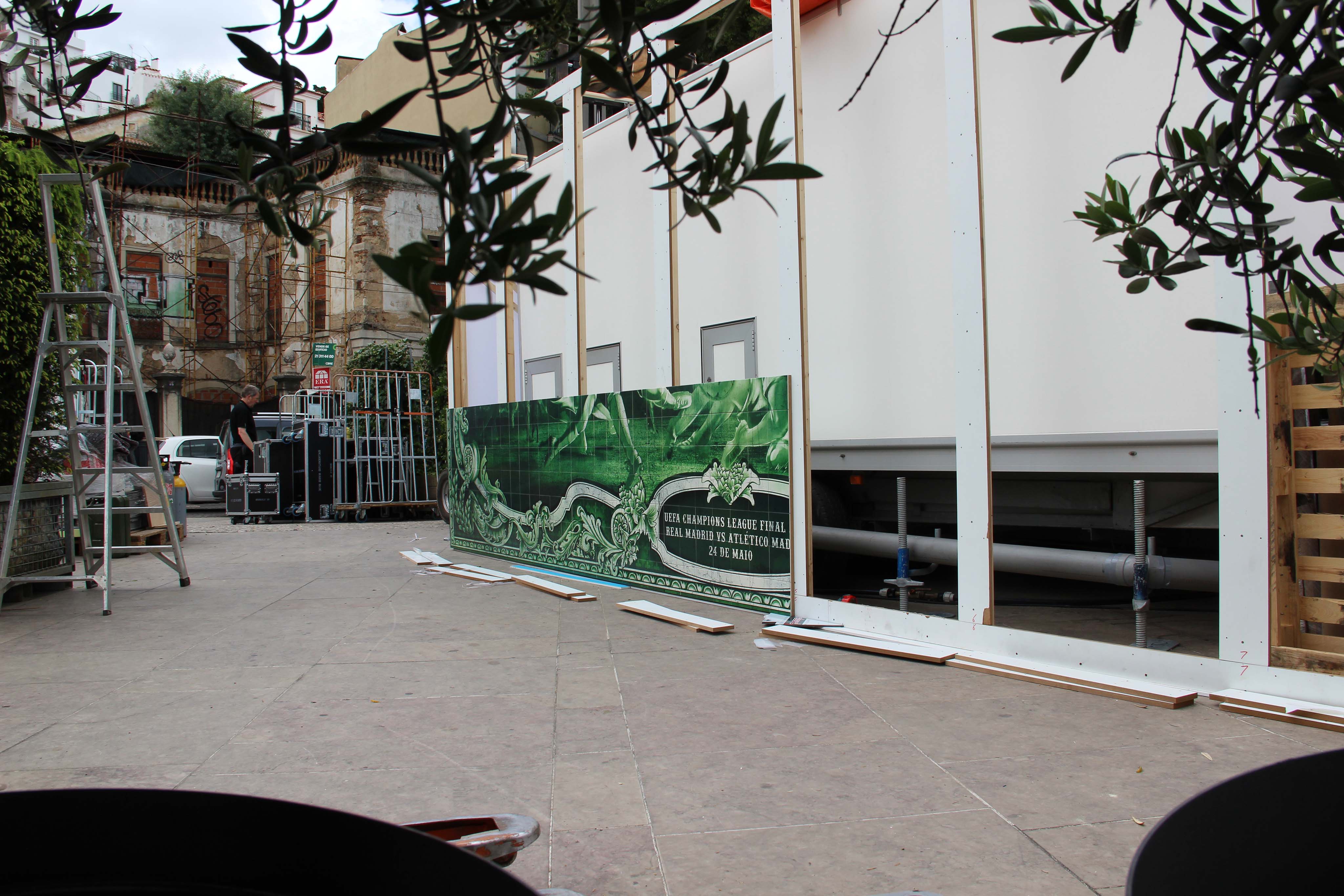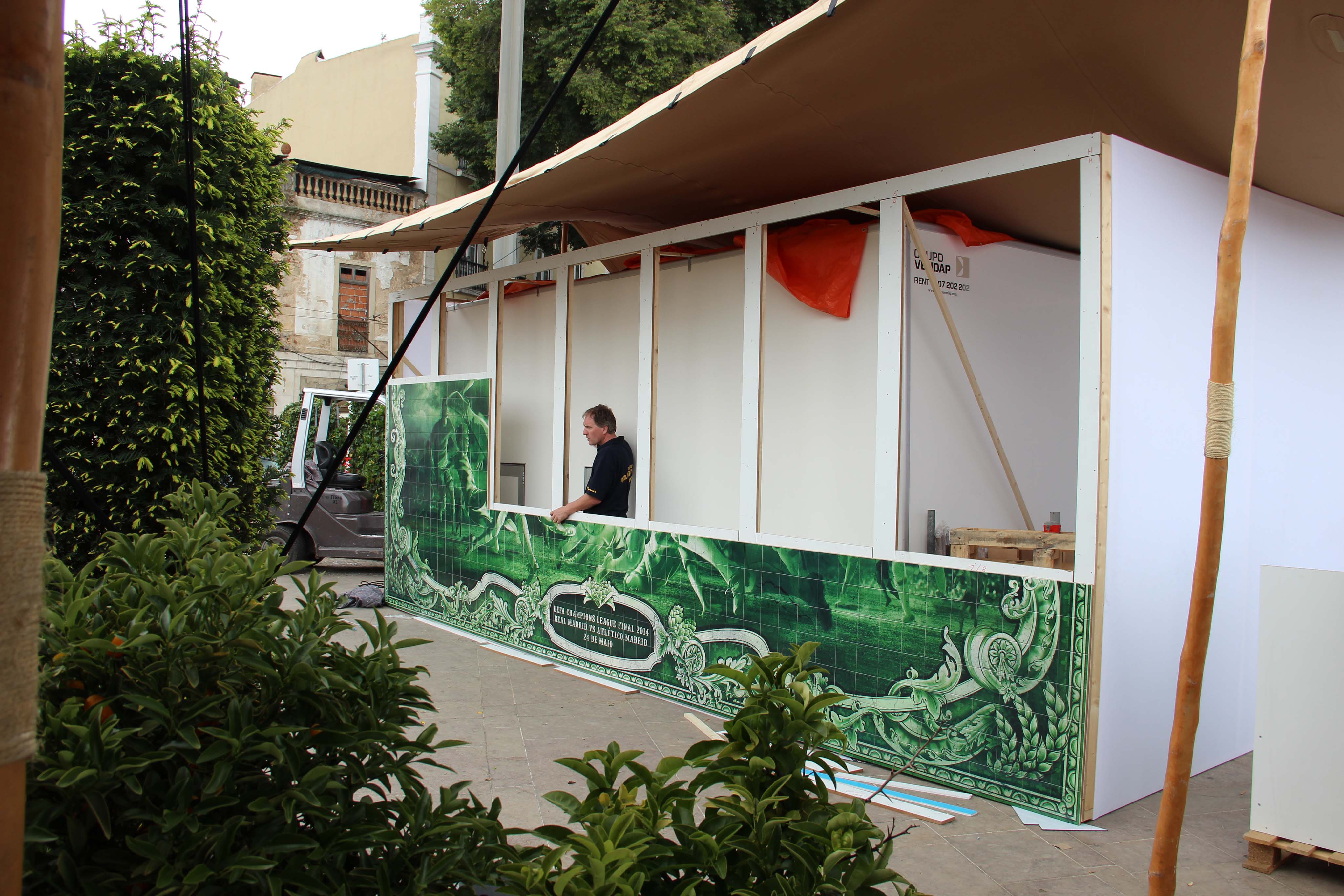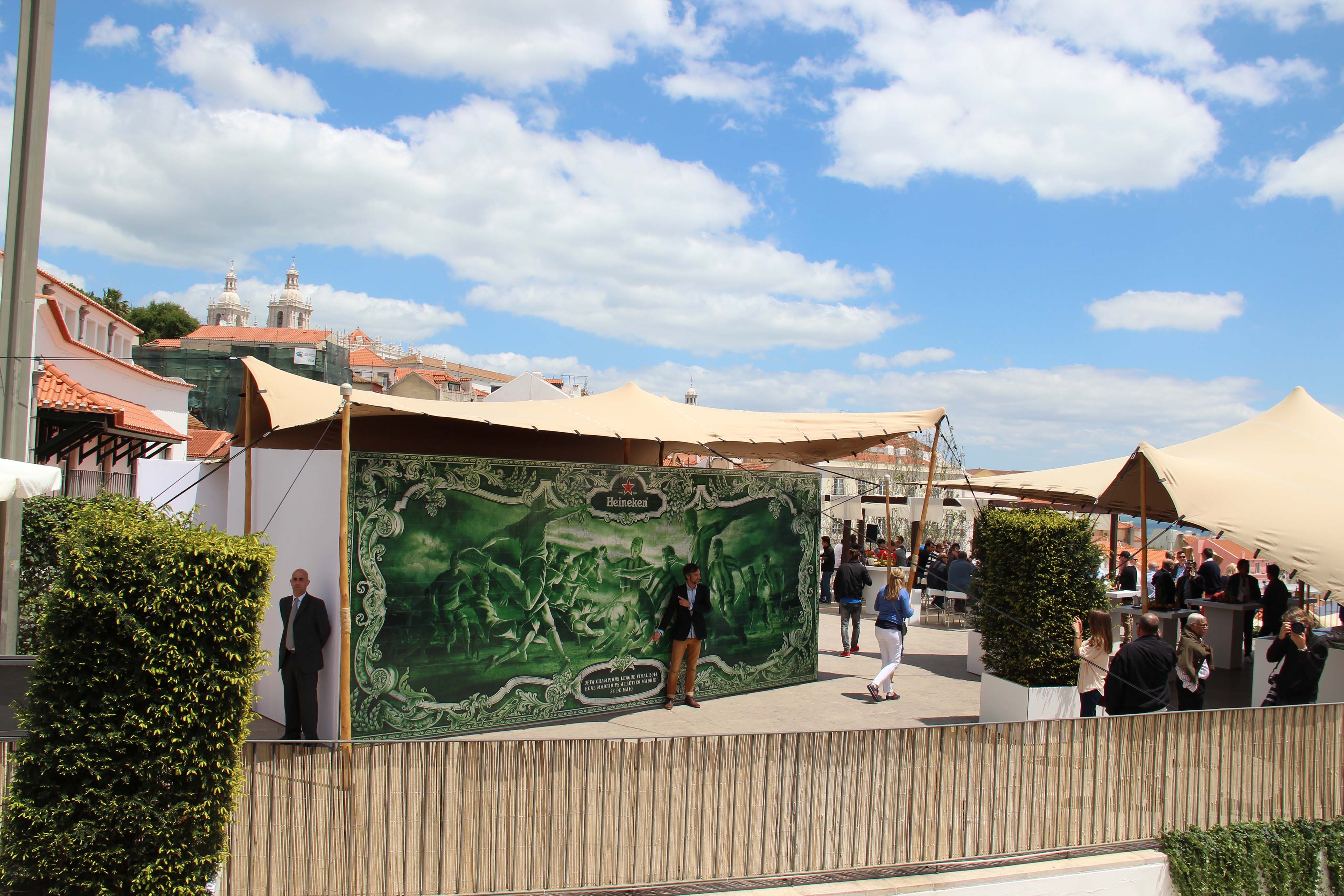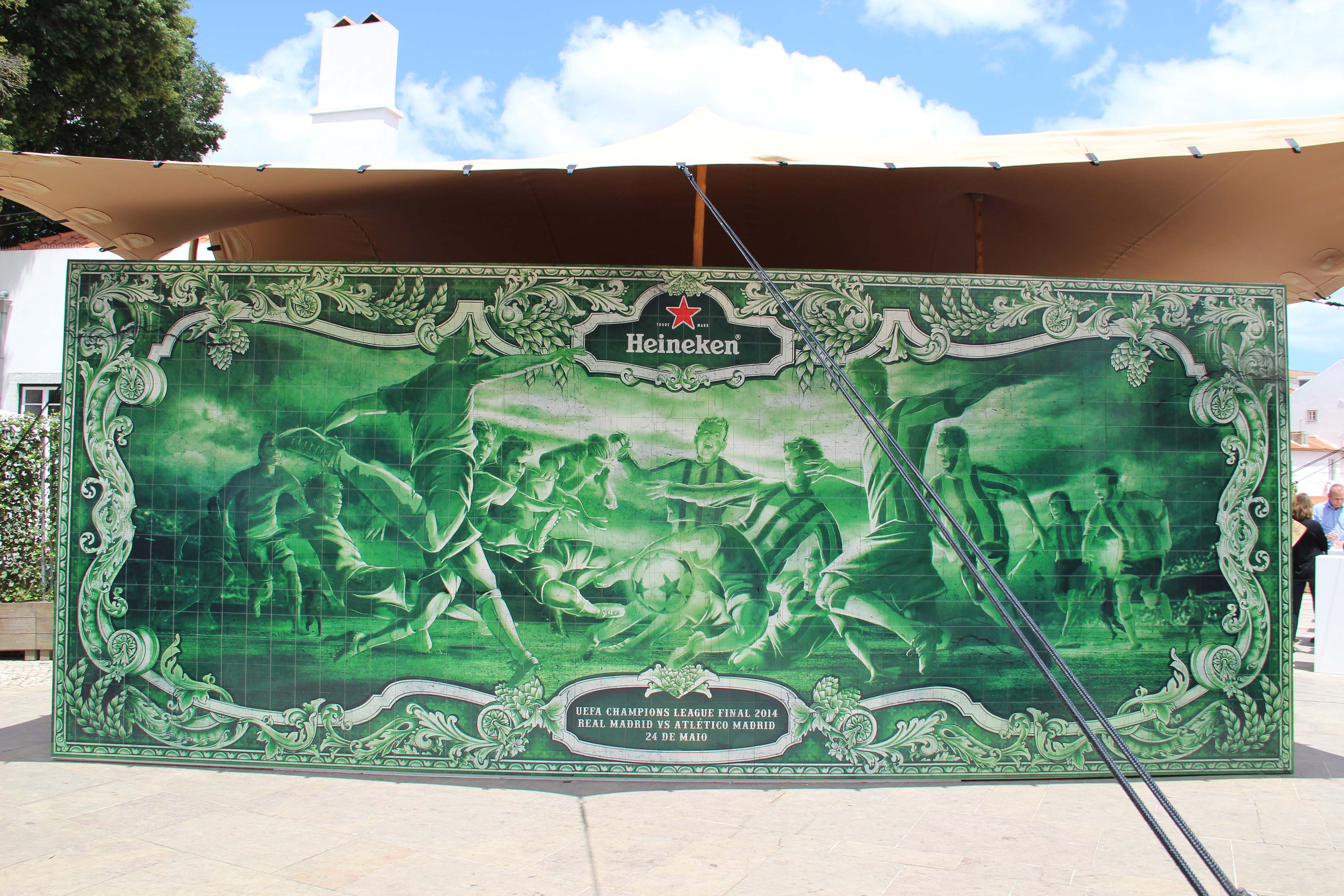 ---