RefillaBowl

I love ordering food but hate all the packaging it comes with. This was a business idea to try and offset some of that guilt.

To find out how to turn the idea into a buisness, we applied and got accepted into the
ClimateLaunchpad Competition
(the world's largest green business competition). After months of intensive coaching, research, and development, we presented our idea as a service in the Dutch finals and won our first-ever oversized cheque.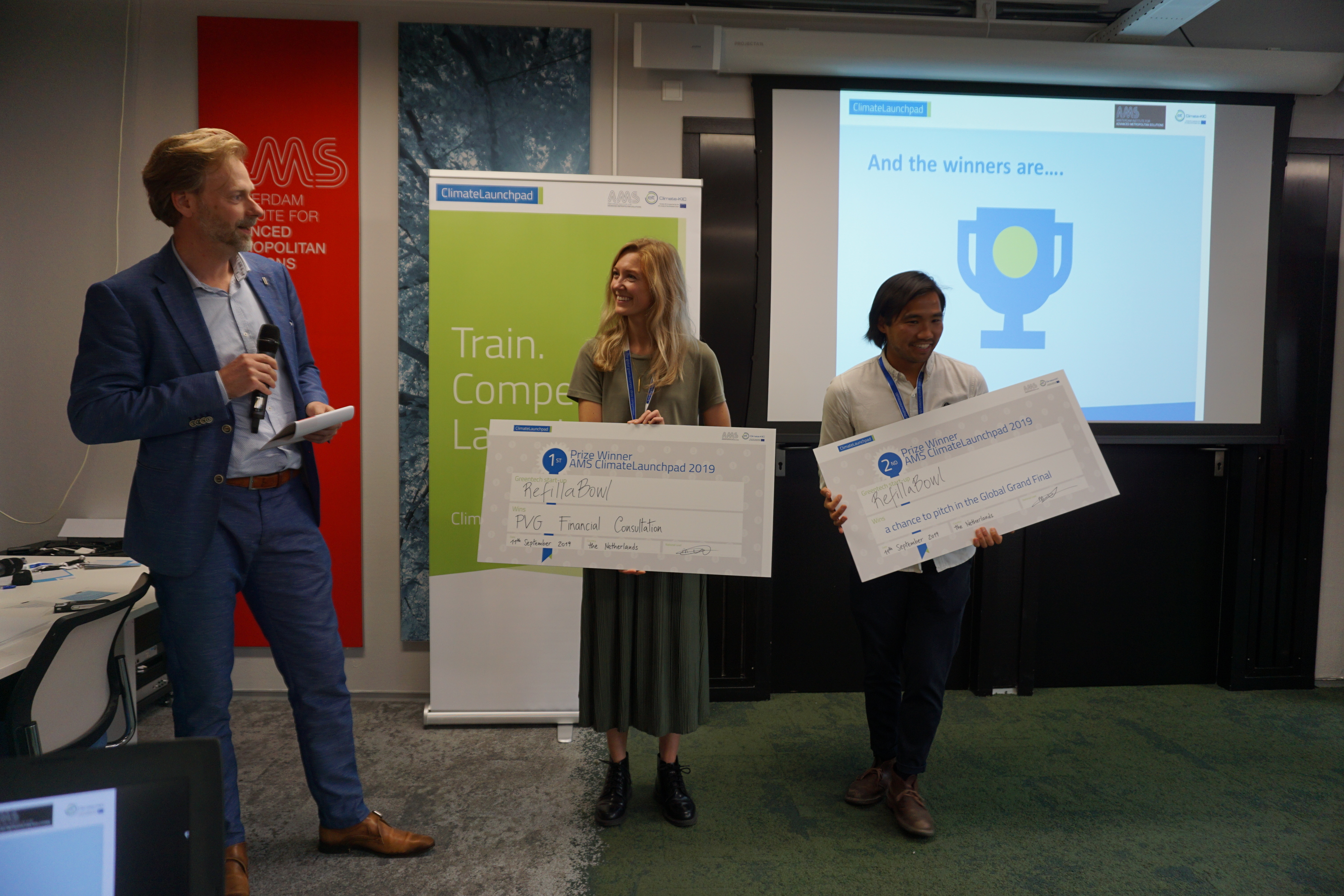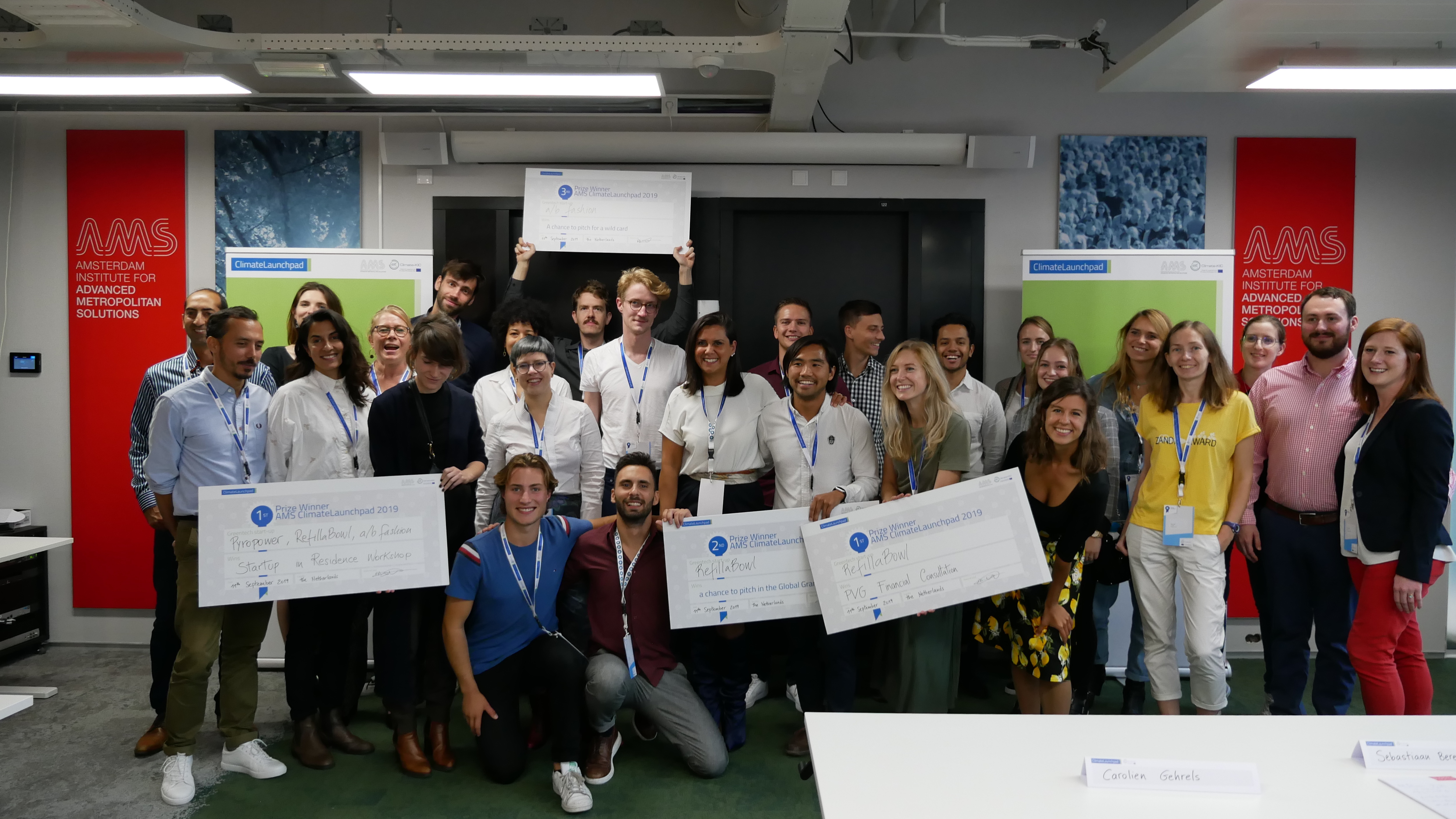 Then we were selected as D&AD Future Impact One's To Watch and invited to the D&AD Future Impact Programme in New York.
Like a real startup, we learned to "pivot" and switched from takeaway bowls to supermarket ready-meal bowls.
And we did a whole lot of pitching - to Dutch supermarkets, Gemeente Amsterdam (the city council), Gemeente Den Haag, and the Climate-KIC - an initiative funded by the European Institute of Innovation and Technology.

Then the pandemic hit. And unfortunately, that was the end of that. For now anyway.

---