adidas - Made To Be Remade

In 2020, I got to bring what I learnt about reverse logistics from RefillaBowl into Made To Be Remade - a range of circular adidas products that can be returned and remade again and again.

Our role was to encourage returns, so we developed ideas to evolve the service (some that are still in development) and a series of online and in-app support comms to educate people on how the new and innovative service works.

These were made to give people a better idea on how the products are remade.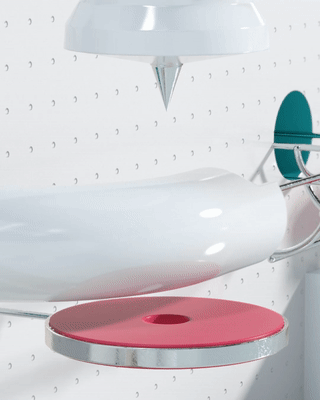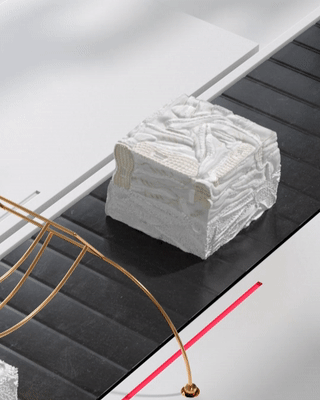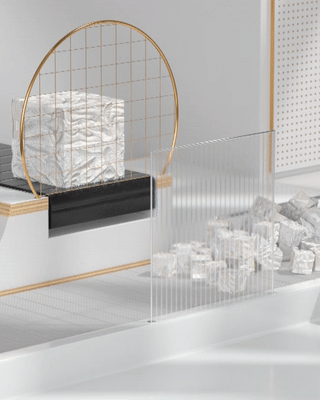 And this was made to welcome and introduce the service to new owners. It then led to the hub we designed in the adidas app, so we could create an ongoing dialogue with users. From here; they could learn more about the service, take part in the community, and read editorial content inspired by their input.

---